The purpose of the Ningbo Association is to unite Ningbo fellows or friends who voluntarily accept statutes of the Ningbo Association to learn and carry forward the hardworking, honest, decisive and united qualities as Ningbo people, so as to acceelrate the social, economic and cultural exchanges between Ningbo, Melbourne and even China and Australia. Meanwhile, Ningbo Association is committed to creating a cosy, inclusive, mutual help and friendly family to the Ningbo fellows in Australia.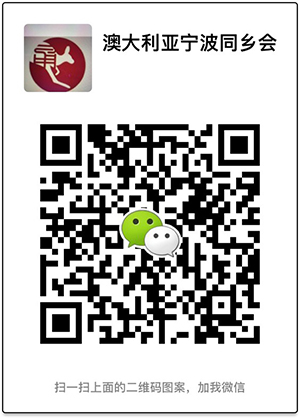 Email:info@ningboau.com
If you have a very urgent business, you need help from a fellow townsman.
Emergency contact: Hui Jiang