The Ningbo Association of Australia, the Melbourne Association of Melbourne and the Lions of Melbourne jointly organized the 2016 Dragon Boat Festival.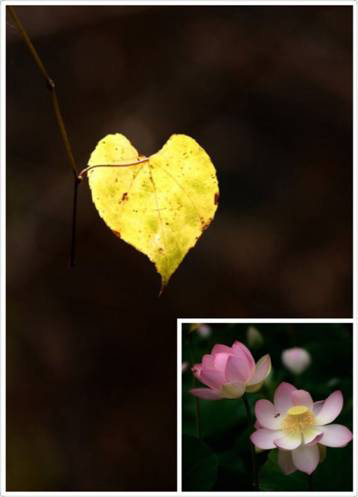 15 Hay st ,boxhill south 。 city,brighton,doncaster,glen waverley...... More than 200 Chinese gathered together to enjoy food, Syria, and friendship in the Chinese traditional festival of the Dragon Boat Festival.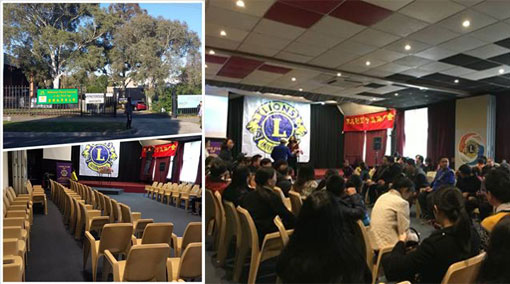 The co-host of Melbourne, Hangzhou, fellow hometown of Melbourne, Melbourne, delivered an enthusiastic speech to the President of the Chinese Communist Youth League.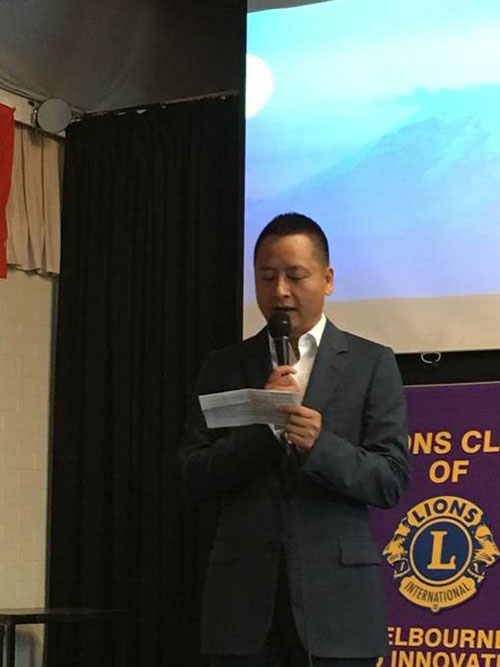 The Chairman of the Ningbo Association of Ningbo Xu Baicong sent a warm greeting to all the Chinese compatriots attending the event.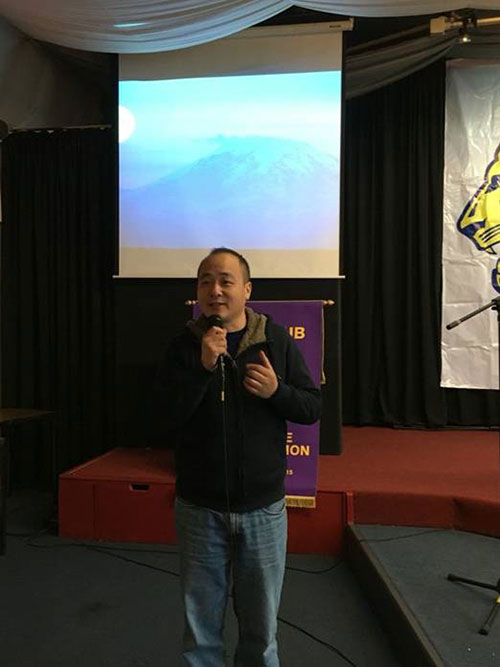 Chairman Xu Baicong sent a message to all Chinese compatriots attending the event.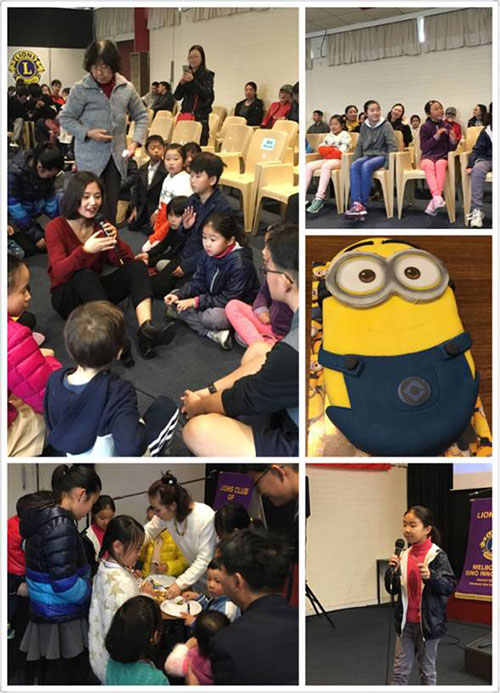 Sincere holiday greetingsThe president of Melbourne Xinhua Lions Club Jiansheng Sheng expressed that the Chinese are a good wish to unite and forge ahead with charity.。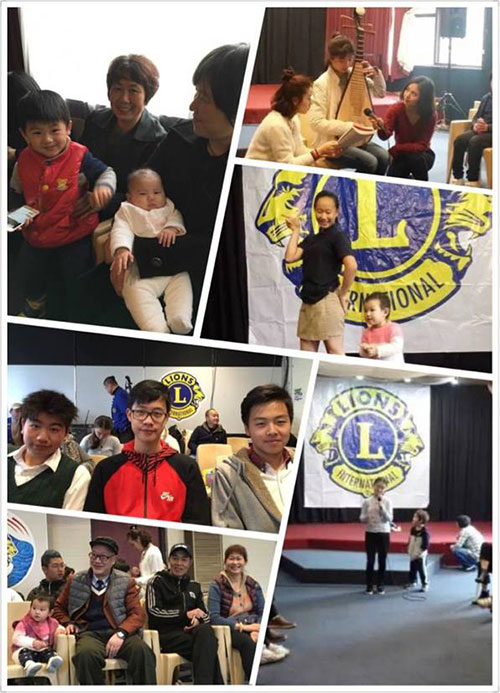 The event opened with a game where children guessed riddles, told stories, cut cakes, and continued live laughter. pipaSolo, belly dance, children's soloists... The performers were seriously involved and the audience smiled.
Teacher Ling Danhong specially sang the Shaoxing Opera for the event.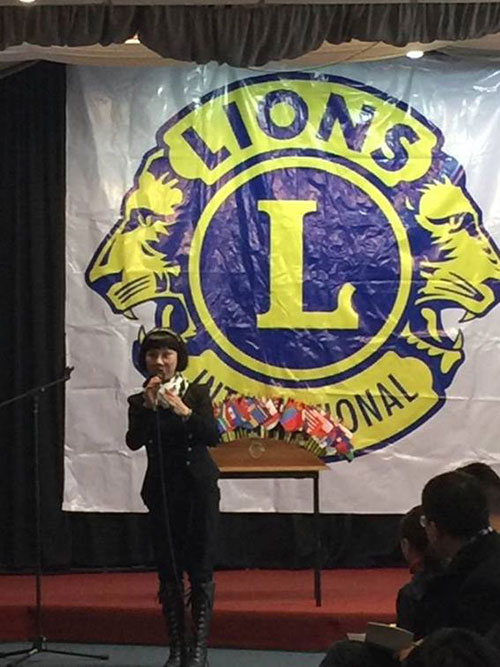 、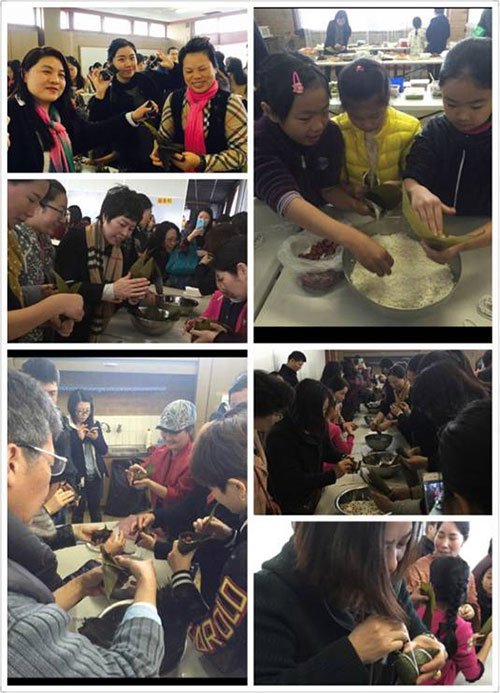 Of course, the climax of the event must be the moment of gourmet food. The Chinese-style cold dishes and the western-style desserts made by clever ladies are the same at the same table.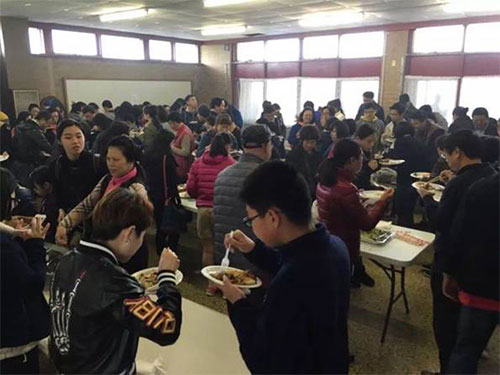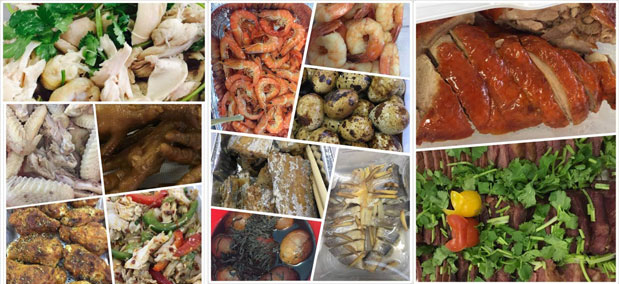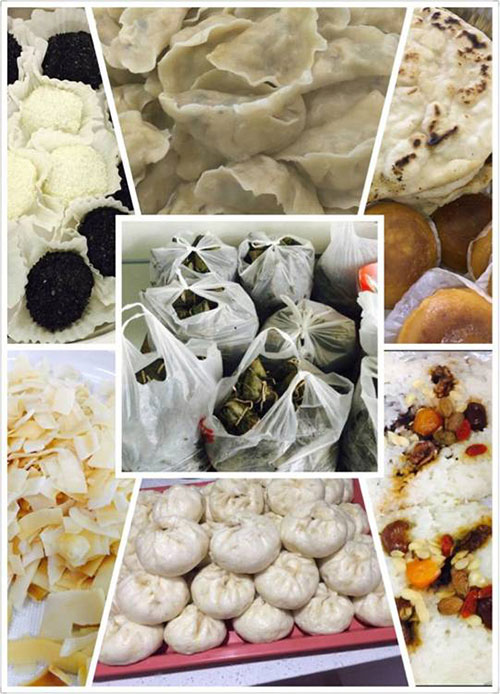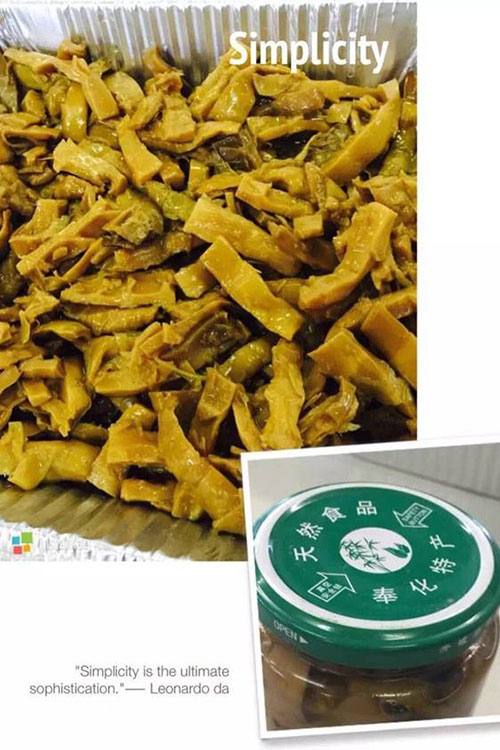 The delicate Japanese sushi is delicious. , fresh and healthy vegetable salad, colorful fruit platters one by one on the long table.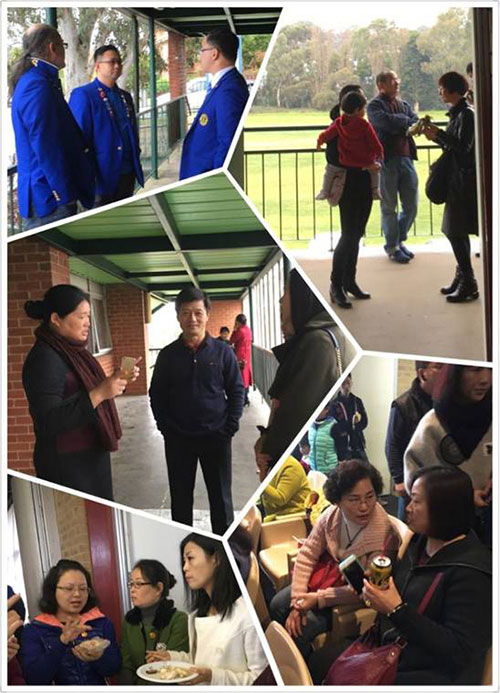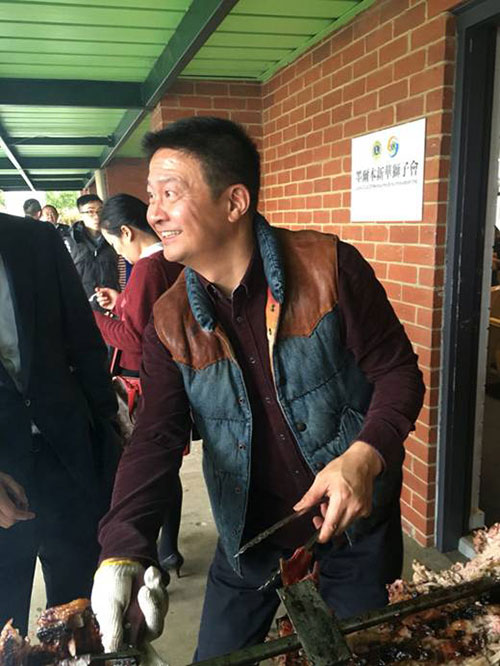 Seeing him (her), these new generations have increasingly felt that we Chinese are living in a foreign country, taking root and flowering. The future will become more and more beautiful.