In the rainy days of the day, the sun was on the Saturday just when the Ningbo Association of Australia hosted the Mid-Autumn barbecue party. Blue sky and white clouds reflect green grass and green grass, heralding the start of a happy day. In the spring, 15-17 gruyere rd, the largest lemon garden on the island of Gruyere, awaits the arrival of fellow Ningbo natives.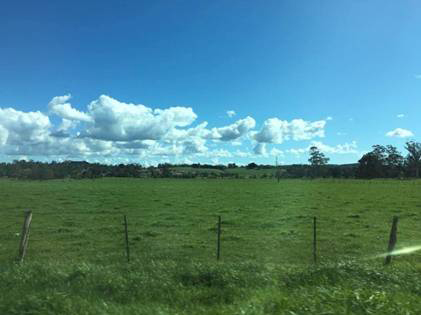 Children pick lemons, hide and seek, and "little expeditions" in the garden。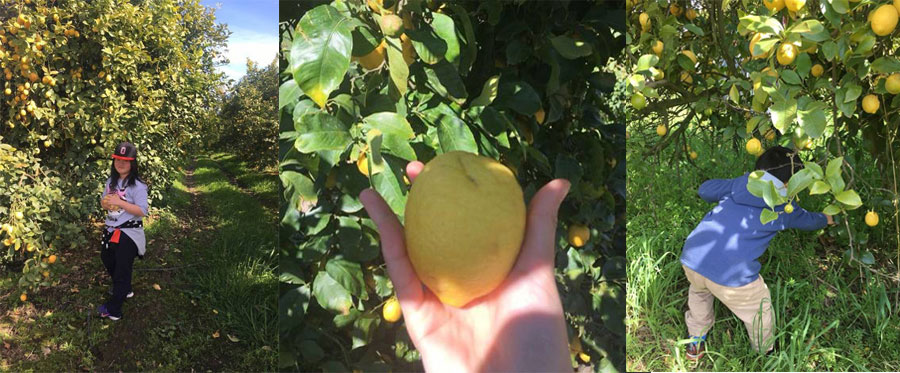 The BBQ stove was set up, fresh shrimps were bunched up, and the sweet potatoes in their memories were picked up. The big and small guys got busy and the enthusiastic volunteers helped the villagers. The delicious hometown dishes were put together and all kinds of snacks lit up and were happy. The songs sang and the riddles guessed.When Ningbo used to learn old things, foods were eaten, homes were pulled up and homesickness rushed in.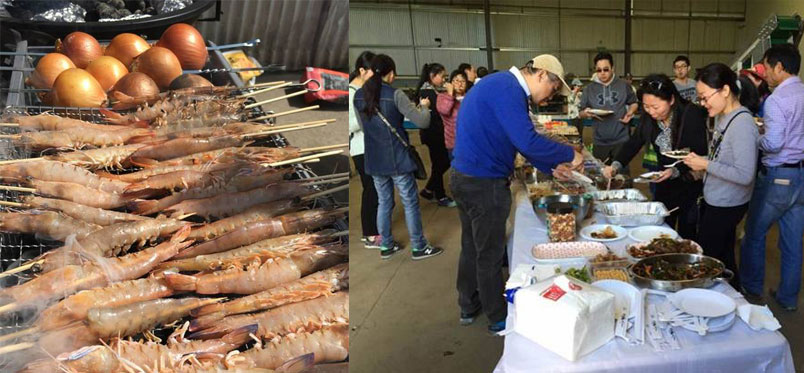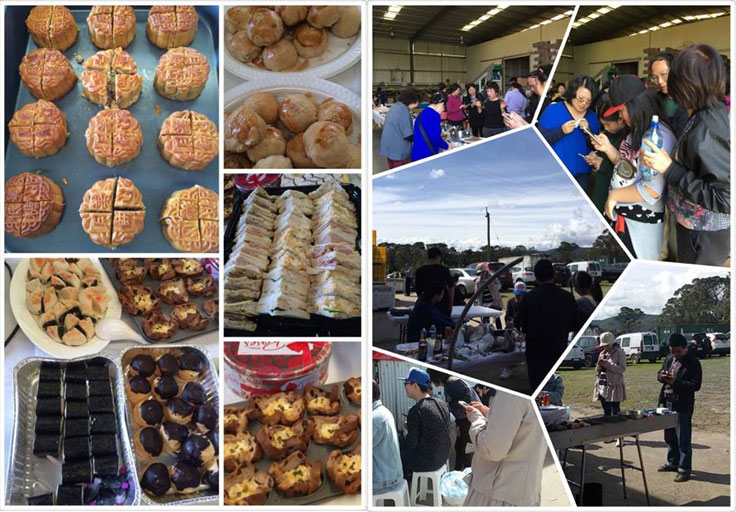 We sincerely thank all the fellow villagers for their active participation. The arrival of everyone has made the event lively and interesting.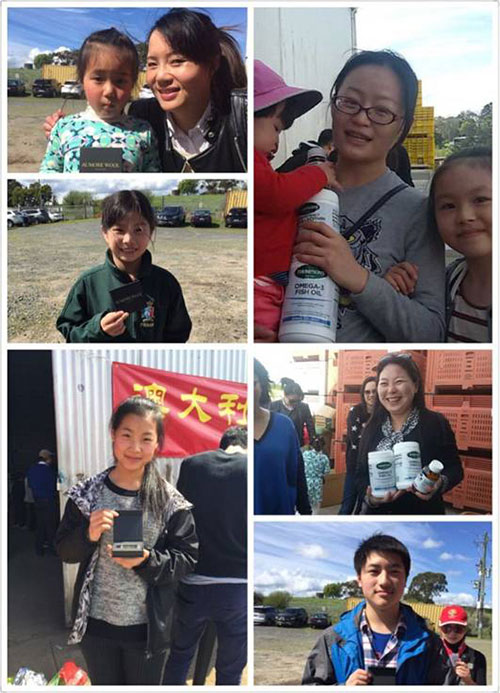 Although we are in a foreign country, we are happy and happy and deeply feel the love of our fellow countrymen and our parents.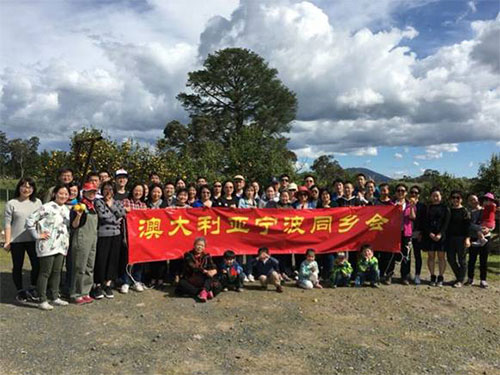 Special thanks for the sponsorship of this event: Thompson Health Products provided by Ms. Wang Ximei of Yutong Group, U disk provided by Sanshou Min of the Wool Factory, Yao Jihua's home coffee maker, and Stephen's 100 Australian Dollar (person) In China, sponsored 100 purchases of food), Han Huafei's 4 boxes of drinks, and Tian Feng's small gifts. Special thanks to Will BBQ's boss Jing Wenkang for providing free use of 2 superb barbecue grills for this event and personally grilling fellow villagers. Let us look forward to the next meeting, for more exciting and more intense friendship!