This spring, Melbourne is always warm. Ten days ago, Chairman Bai Cong flew from Ningbo, thousands of miles away, and took several directors of the township association to open a visit to the village where he was visiting. Going around with Fang Jianwei, who opened the furniture wholesale store at 2/1695 centre road springvale, on this Tuesday morning, the beautiful and sunny weather gave us some joy. People from all directions invariably felt good, but did not expect everyone to After stepping into the party's warehouse, a bigger surprise came.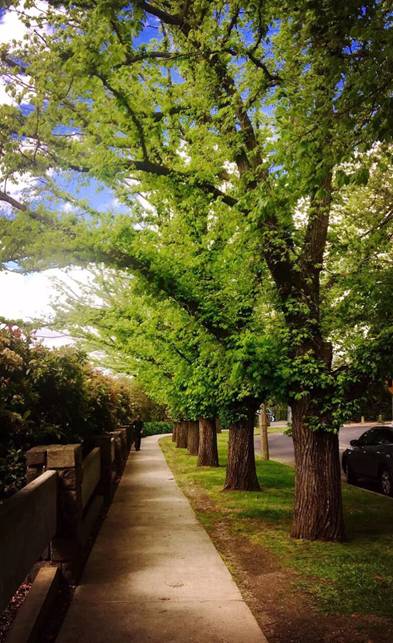 At present, people can't help but take out a shot of a mobile phone. Specializing in the sofa for children, imagining where he or she sits or meditation on a book or sharing a weekend home movie with her parents, the warmth and good taste fills her heart, and immediately creates the idea of buying it home.
Fang Fang, who is engaged in the production of solid wood furniture and outdoor furniture, after immigrating to Melbourne, chose to rely on domestic production bases, develop Australian furniture wholesale market as his investment business, and rely on an online platform to implement sales, in order to realize his dream of re-starting a business and immigration. Work hard. Several of the council members who have gone are all completed immigration tasks. In the process of discussion and exchange, we frankly shared our experiences and lessons and provided lessons for the party's general reference reminders on the road. Some of the doubts suggested that trusted professionals give questions and answers. Like most investment immigrants, he also experienced a period from the beginning to the end of Australia with black eyes to the investigation of the market to select the investment direction, and then gradually expand this stage from scratch. Fortunately, Fang always has a long history of furniture exports. Excellent products, his solid wood furniture mainly French style, elegant and low-key, after a year of market development, to sell in the local Western retail stores opened.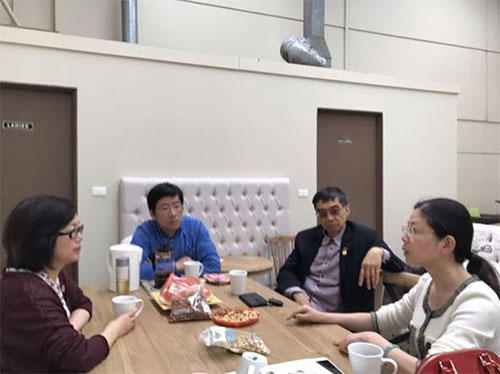 Directors who visited the hotel on that day liked this style of furniture very much and would order it on the spot. The generous party general stated that he was willing to sell at a wholesale price as long as he was a member or member of the Ningbo Association. The directors laughed and said that the trip to the present day did not expect to see not only the fellow villagers narrating their homeland, but also meeting many favorite objects and even seeking an affordable benefit for their fellow citizens. So he took some of his products and prices for everyone to compare on the spot, whether the discount has sincerity belonged to the "hometown price"? Yes, the wood used in these furniture is oak. In addition to solid wood furniture, there are outdoor furniture. The number of pictures sent are of interest to the scene. Business hours are from Monday to Friday, 10:00-16:00. In order not to affect the daily work, the Association and the Party General agreed that Friday is the opening day for their fellow townspeople, but anyone who wants to see or buy zero can go directly to the door on Friday.